All Over Australia
"NO MORTGAGE . NO MOWING" - The Grey Nomad Journey of Keith and Frances Thompson
….WELCOME



..to visit our main page where you will find information about this site go
HERE
Below you will find our latest Posts with photographs of all our latest travels.

WHERE ARE WE NOW?….

Finally returned to Brisbane….
Returning from our year in Tasmania we arrived back in Melbourne on March 4 as the Covid situation was unfolding and headed around the coast eventually spending the lockdown period in Eden, leaving the Discovery Park on June 24.
Spending a short while exploring the South Coast as far as Lake Conjola we finally headed inland via Braidwood and Yass to Cowra for a week. From there via Sofala to friends at Glen Davis and finally via Coolah to the New England Highway at Tamworth and crossed the border into Queensland on July 31 with our passes in hand.  Until resuming our travels with some seriousness in 2021 we are staying and Southern Queensland doing some house sitting and catching up with family and friends.
WEBSITE CHANGES:
Please note that we are undertaking substantial changes to our website design and for some time there may be some page errors in appearance and misplaced images etc. Please bear with us as this is going to take a while!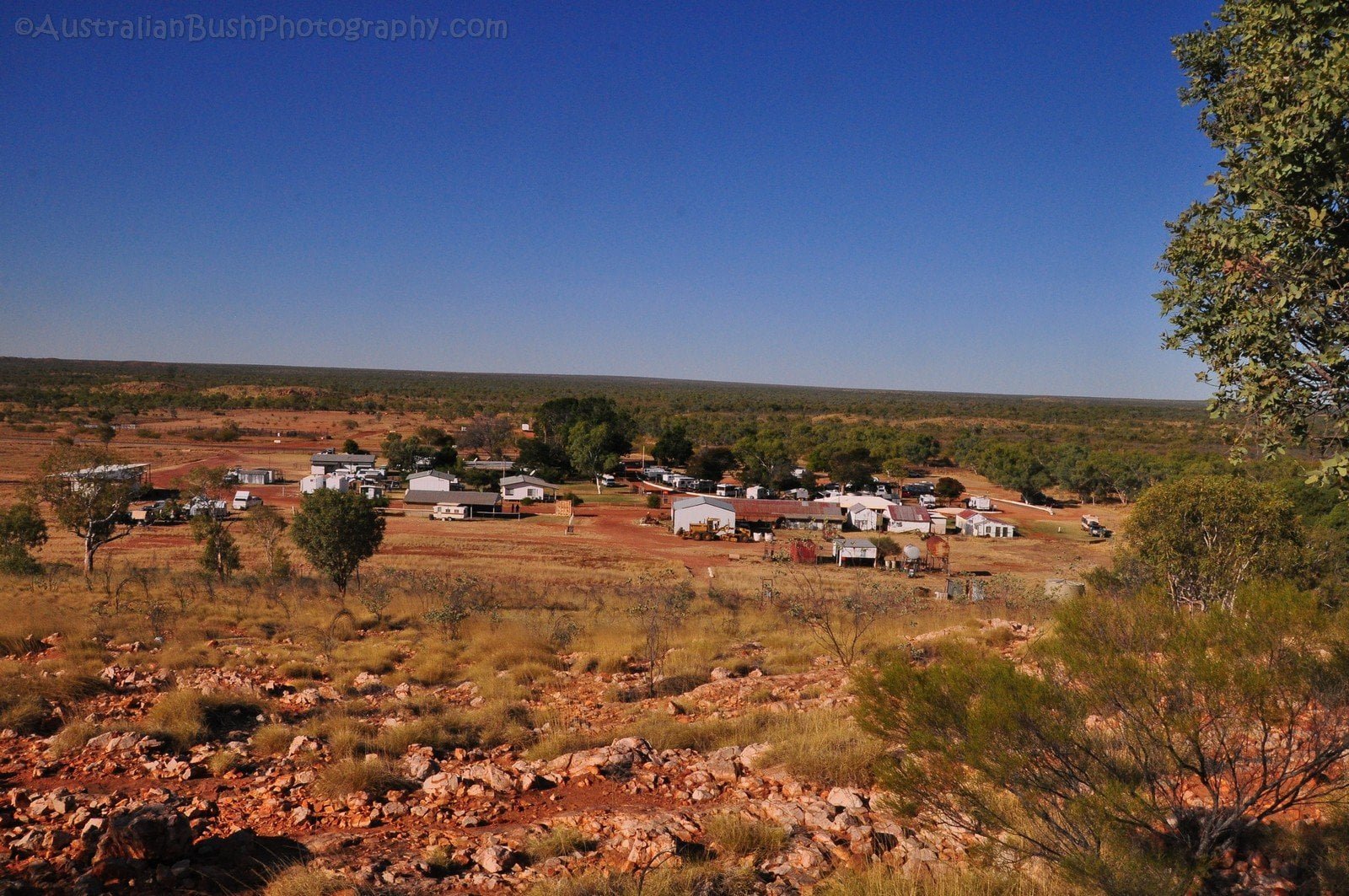 May 29-31, 2021 Banka Banka West Station operates a Caravan Park type facility rioght on the Stuart Highway to the north of Three Ways; with all the standard facilities there is also short walk toa lookout aove the station and a 2km walk toa waterhole. The...
read more