All Over Australia
"NO MORTGAGE . NO MOWING" - The Grey Nomad Journey of Keith and Frances Thompson
….WELCOME



..to visit our main page where you will find information about this site go
HERE
Below you will find our latest Posts with photographs of all our latest travels.

WHERE ARE WE NOW?….
After all the changes to our plans due to Covid19 we are spending the latter 8 months of 2021 exploring the NT and other parts of Queensland mostly untravelled before.
WEBSITE CHANGES:
Please note that we are undertaking substantial changes to our website design and for some time there may be some page errors in appearance and misplaced images etc. Please bear with us as this is going to take a while!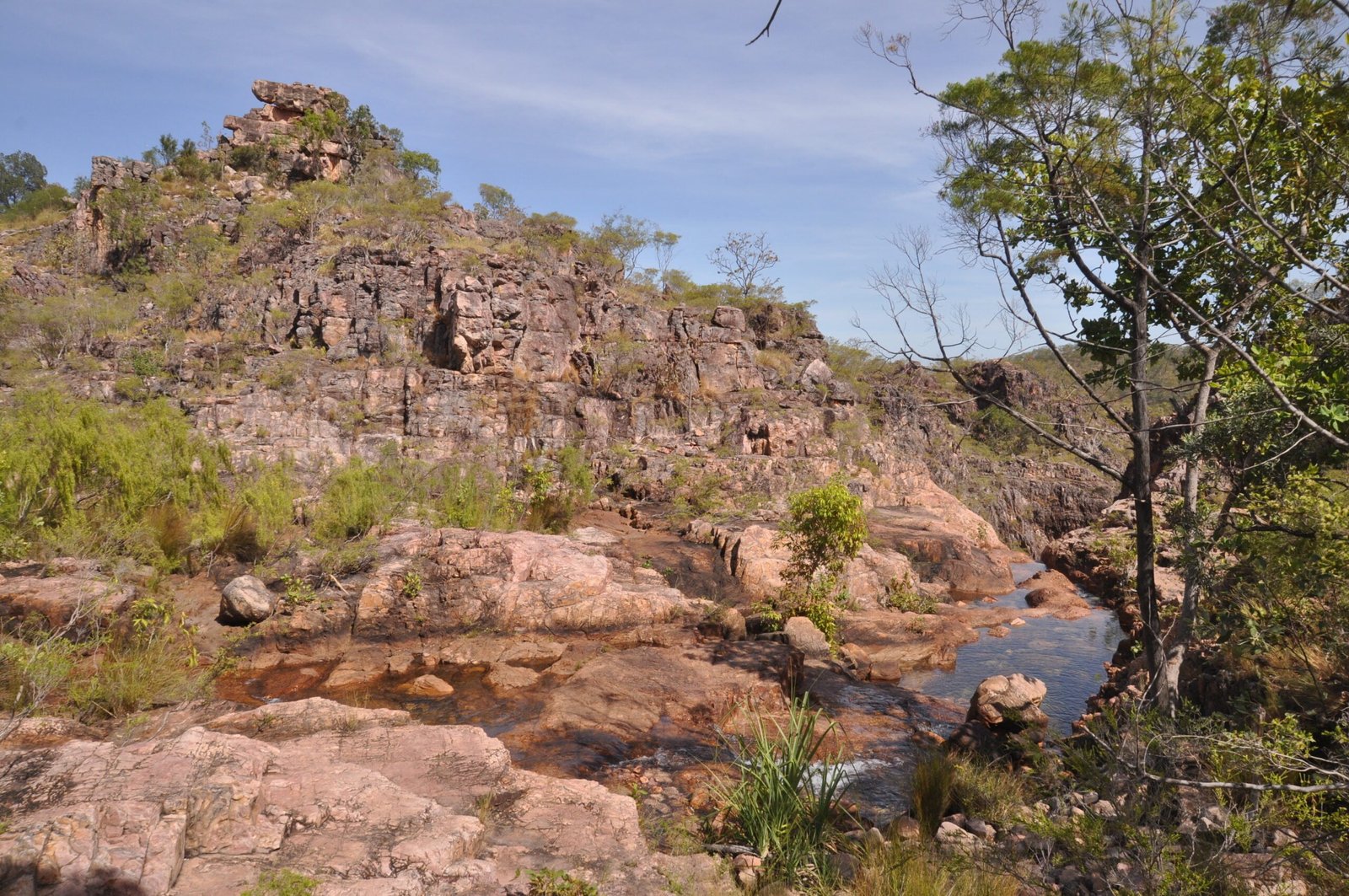 June 2-10, 2021 Litchfield contains a number of waterfalls and other features, these two were the closest to our campground at Florence Falls and just off the Litchfield Park Road. Tabletop Swamp is just a short walk and the opportunity to see any birdlife which may...
read more